Thank you Essential Collective Theatre and Beechwood Doughnuts!
An enthusiastic thank you to David Fancy, Rebecca Walsh, and the team at Essential Collective Theatre for inviting NMWIG members to attend their recent production of Our Lady of Delicias!
A special thanks to Beechwood Doughnuts for covering the ticket cost for our migrant farming neighbours to attend and enjoy the play.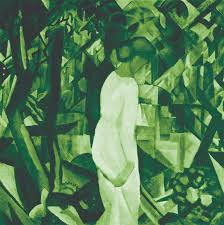 If you have any questions, or for more information please contact us today!