An event for Caribbean, Mexican, and Canadian neighbours to meet and spend time enjoying food, music, and other activities together.
While the event is planned as a way to say thank you to our migrant worker neighbours, locals are encouraged to come out and join the fun.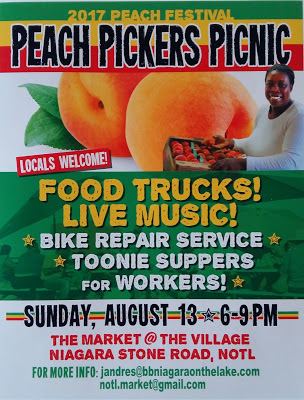 For more information, contact us, email jandres@bbniagaraonthelake.com or visit the event page on Facebook.