A Celebration of Life in Memoriam for Stan is being held on Friday, June 16, 2017 at the Grantham Optimist Youth Centre on 188 Linwell Road in St. Catharines, Ontario from 2 – 4 p.m.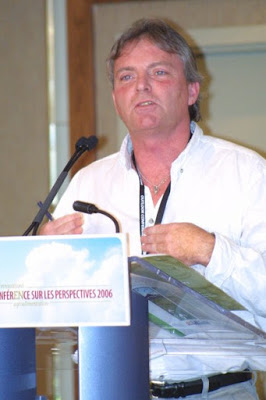 If you have a special photo of Stan, please bring it to share with everyone.
Donations in Stan's honour can be made to Bikes for Farmworkers, which refurbishes bikes for migrant farm workers in Virgil.
Please make your cheque payable to Positive Living Niagara and, on the cheque, be sure to write the following:
NMWIG in Stan's honour or NMWIG / Bikes for Farmworkers.
Send your donation to: 
Positive Living Niagara 
120 Queenston St. 
St. Catharines, ON 
L2R 2Z3
NMWIG will send a message to Stan's son to let him know about your donations.
If you have any questions, please contact NMWIG today.