Please forgive us for the lag time between posts! Summer is such a busy time with events and initiatives that we can easily get caught up in the "doing" rather than the posting about doing!
So more updates coming!
The June 7th Summer Festival and Info Fair for Migrant Workers was a huge success and a great day for all. 400 farm workers and community members participated in the event and a great time was had by all! Stay tuned for next year's event; something new and exciting in the works!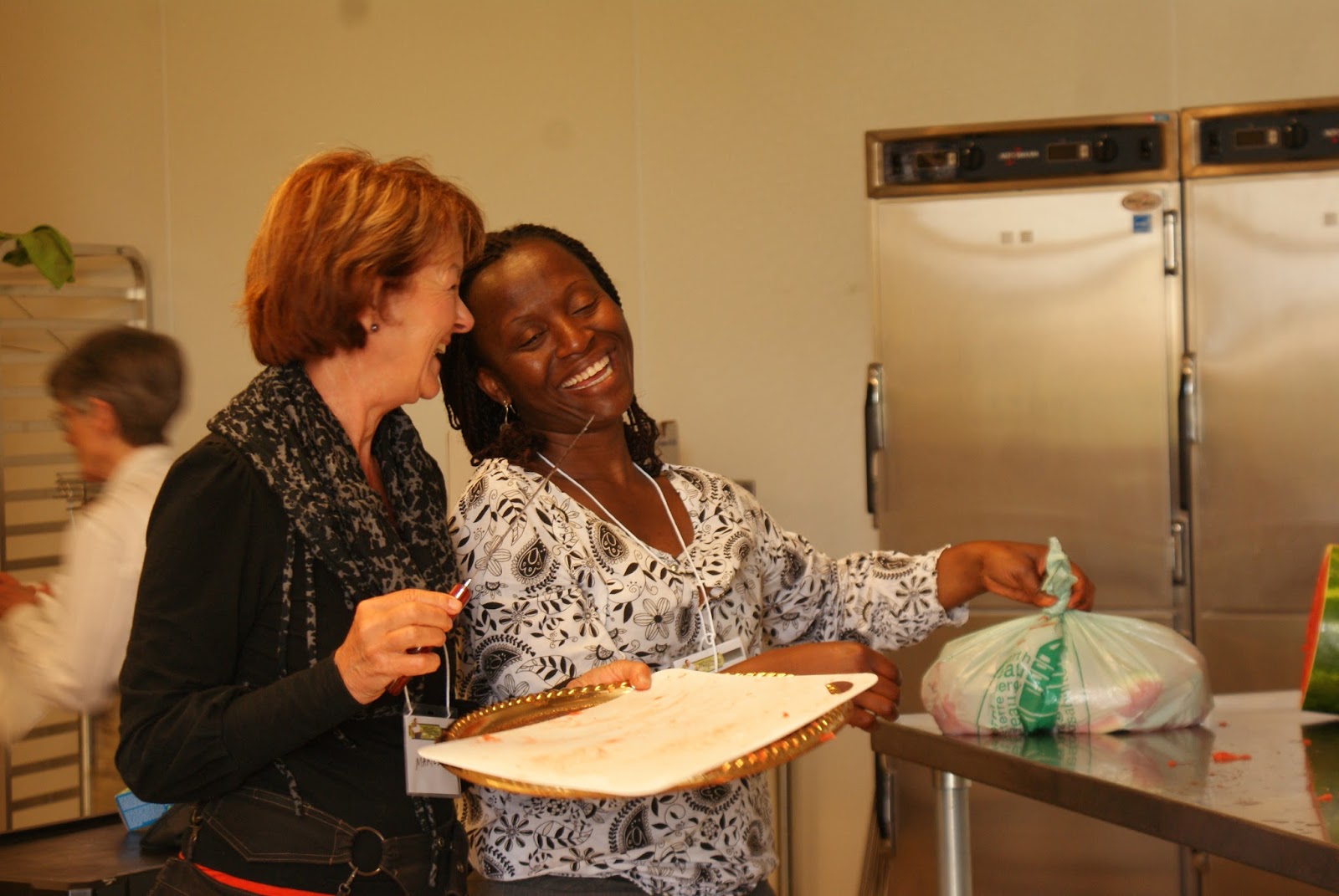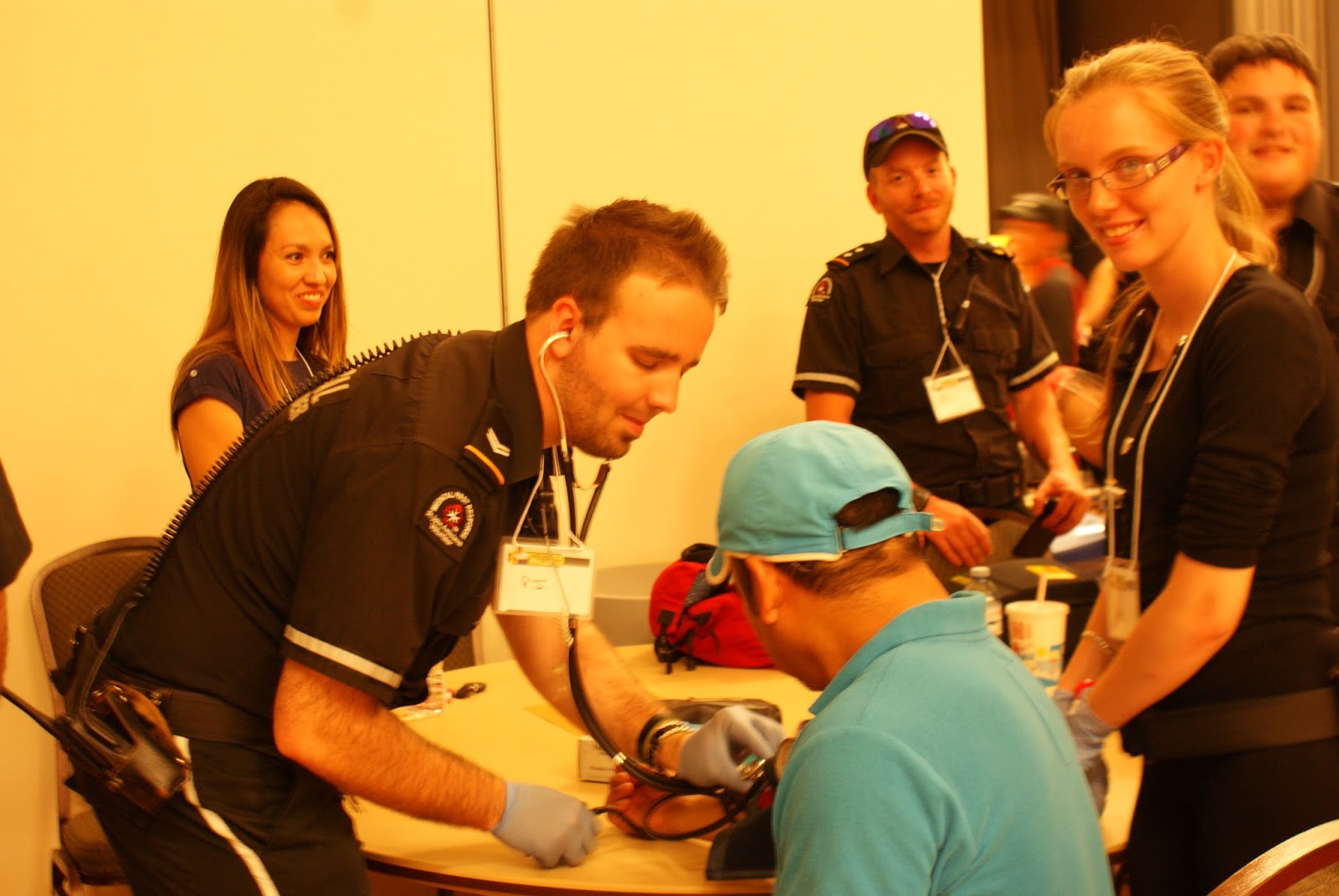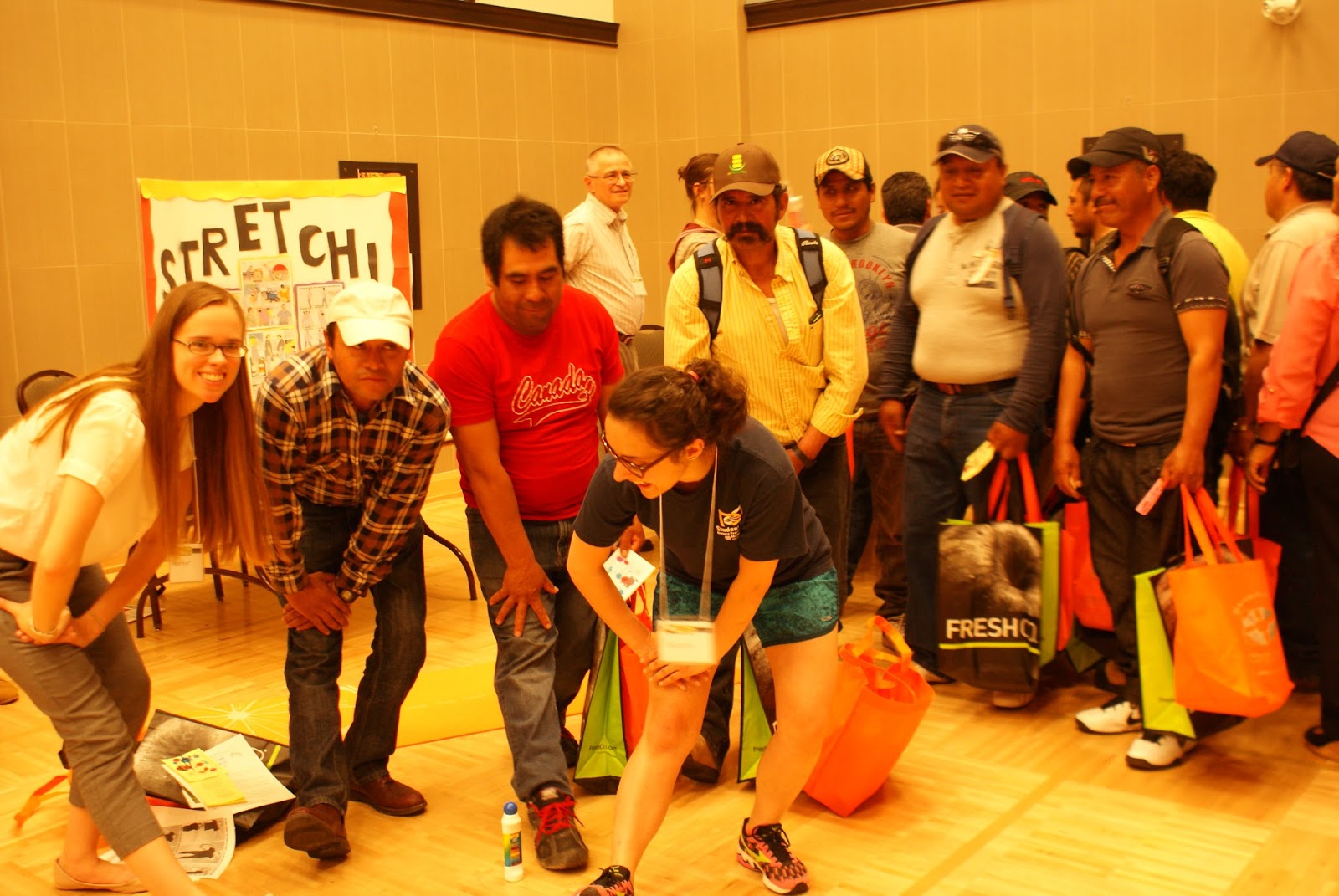 For more information, don't hesitate to contact NMWIG today!